Jubilee Feature Desk
Bhagyashree is a popular Indian actress who primarily worked in Hindi films. She made her debut in the 1989 film "Maine Pyar Kiya," which was a massive commercial success and catapulted her to fame. Bhagyashree won the Filmfare Award for Best Female Debut for her performance in the film.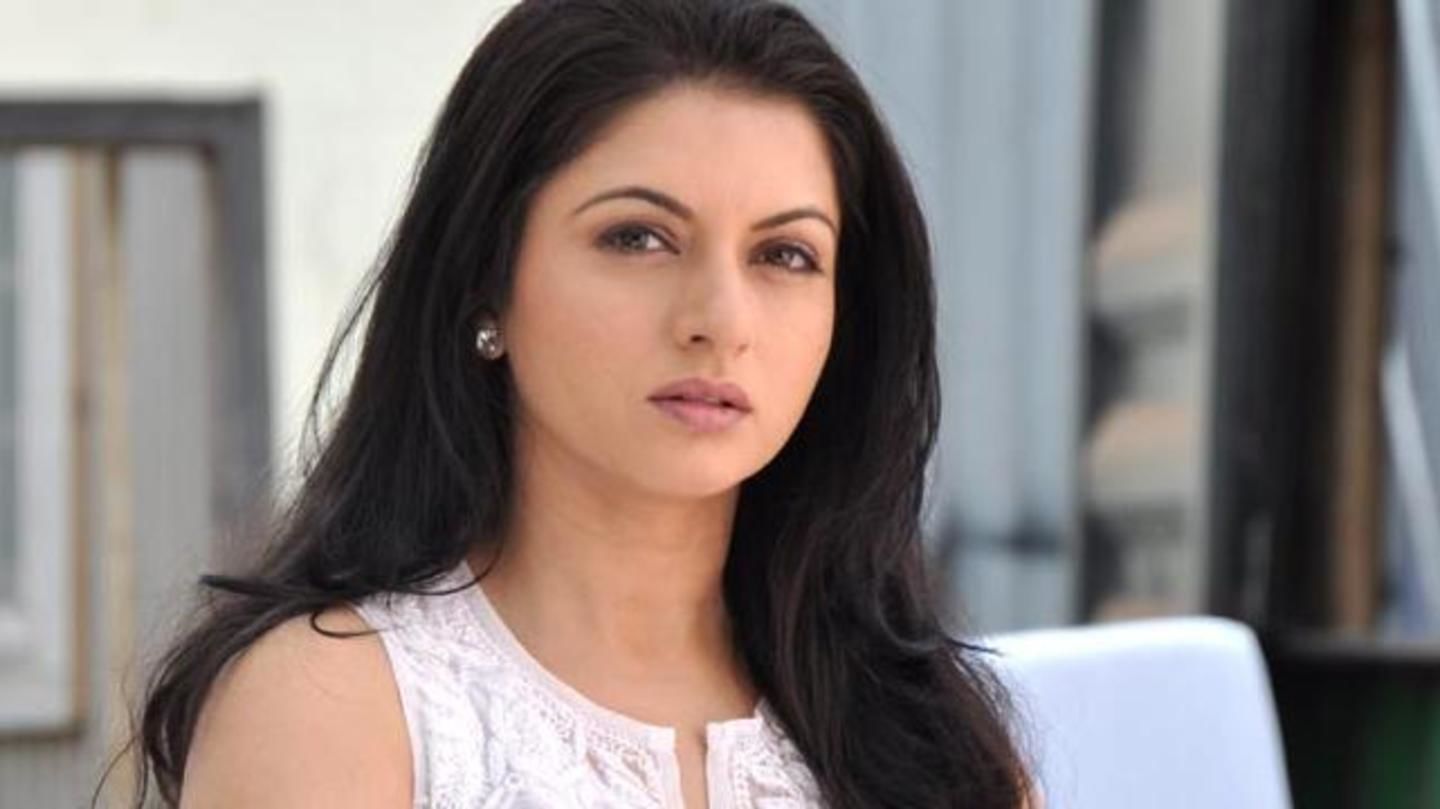 After "Maine Pyar Kiya," Bhagyashree appeared in a few more Hindi films, including "Qaid Main Hai Bulbul," "Paayal," and "Tyagi," but none of them were able to match the success of her debut film. She eventually took a break from acting to focus on her personal life.
In recent years, Bhagyashree has made a comeback to acting and has appeared in a few films and web series. She is also a fitness enthusiast and runs her own fitness training center.
Bhagyashree is known for her natural beauty, with her radiant smile, expressive eyes, and long hair being some of her defining features. She has a tall and slender figure and is often seen dressed in elegant and traditional Indian attire. Bhagyashree has also been praised for her grace and poise, both on and off-screen.
Bhagyashree and Salman Khan co-starred in the 1989 film "Maine Pyar Kiya," which was their debut film. The film was a massive commercial success and became a cult classic in Indian cinema. Bhagyashree and Salman's on-screen chemistry was widely appreciated, and they became one of the most beloved on-screen pairs in Bollywood.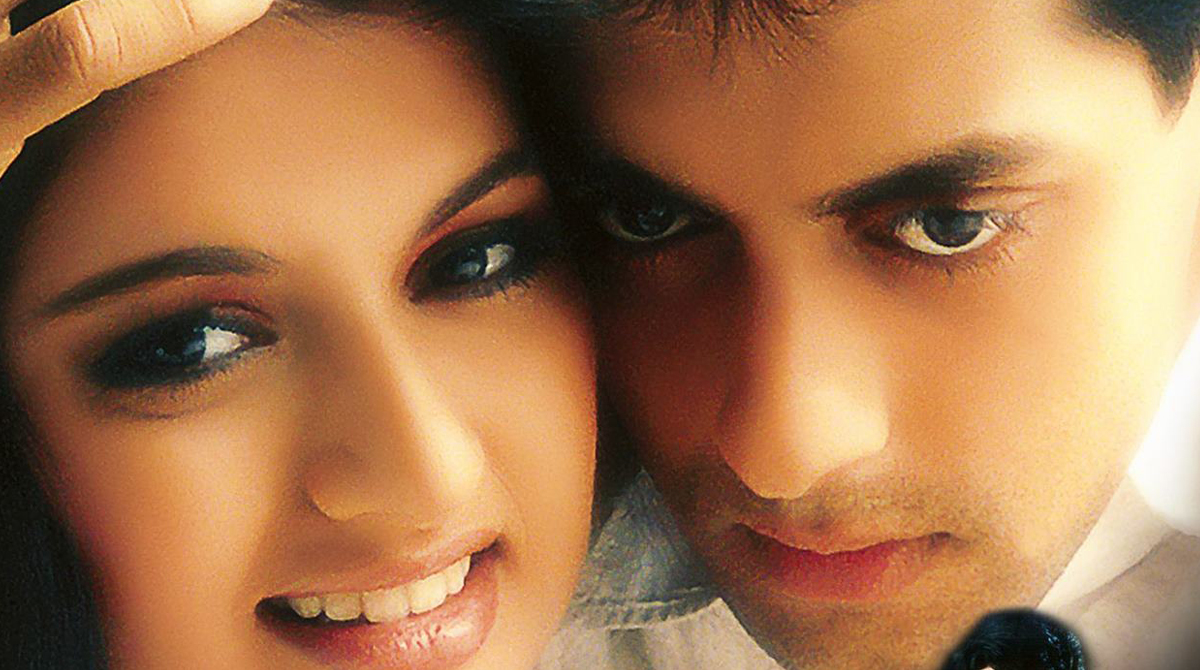 After "Maine Pyar Kiya," Bhagyashree and Salman appeared in a few more films together, including "Love" and "Souten: The Other Woman." However, their collaborations were not as successful as their debut film.
Despite their successful on-screen pairing, Bhagyashree and Salman reportedly had a falling out after "Maine Pyar Kiya." However, in recent years, they have publicly reconciled and have spoken positively about each other in interviews.
Bhagyashree comes from a family with a background in the film industry. Her father, Vijay Singhrao Patwardhan, was a former Maharaja of Sangli, and her mother, Rajlaxmi, was a well-known film actress in the Marathi film industry.
Bhagyashree is married to Himalaya Dasani, a businessman, and the couple has two children, a son named Abhimanyu Dasani and a daughter named Avantika Dasani. Abhimanyu Dasani is also an actor and made his debut in the 2019 film "Mard Ko Dard Nahi Hota."
Bhagyashree is also related to several other prominent figures in the film industry. Her husband's father, Jugal Dasani, was a film producer, and her cousin, Abhijeet Bhattacharya, is a well-known playback singer in Bollywood.