Jubilee Feature Desk
Danny Denzongpa is a renowned Indian actor, singer, and film producer. He has acted in several Hindi, Nepali, and Bengali movies and is best known for his villainous and character roles in Bollywood films. He has won several awards for his performances, including the Filmfare Lifetime Achievement Award in 2011. Denzongpa is also a trained classical singer and has lent his voice to many films. He is widely respected in the Indian film industry for his talent and contribution to cinema.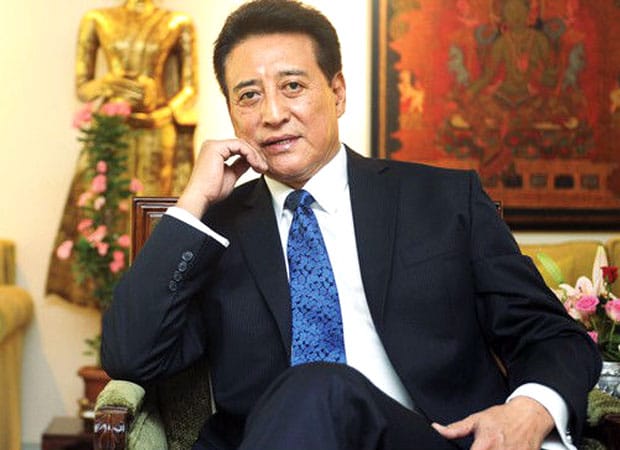 Danny Denzongpa's breakthrough film was the 1971 Hindi movie "Zaroorat", directed by B.R. Ishara. In the film, he played the lead role of a brooding and intense artist who falls in love with a prostitute. The movie was a commercial and critical success and established Danny Denzongpa as a talented actor to watch out for in the Indian film industry. Following the success of "Zaroorat", he went on to act in several other hit films, including "Dhund" (1973), "Chor Machaye Shor" (1974), and "Fakira" (1976).
Danny Denzongpa was born on February 25, 1948, in Gangtok, Sikkim, India. He comes from a Tibetan family and was named Tshering Phintso Denzongpa at birth. His father was a renowned classical singer, and his mother was a nurse. He has four siblings.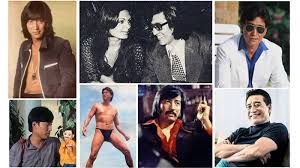 Danny Denzongpa is married to Gawa Denzongpa, and the couple has a son named Rinzing Denzongpa. Rinzing Denzongpa is also an actor and made his debut in the 2019 Hindi film "Squad." Danny Denzongpa is a private person and prefers to keep his personal life away from the limelight.
Danny Denzongpa has acted in numerous films over the course of his career, spanning several decades. Here are some of his notable and important films: Dhund (1973) Chor Machaye Shor (1974) Fakira (1976) Kala Sona (1975) Devata (1978) Bandish (1980) Bulundi (1981) Dharm Aur Qanoon (1984) Hum (1991) Ghatak: Lethal (1996) China Gate (1998) Agni Sakshi (1996) Khuda Gawah (1992) Krantiveer (1994) Border (1997) Pukar (2000) Asoka (2001) Indian (2001) 16 December (2002) Blackmail (2005)
These are just a few of his many notable films. Danny Denzongpa's versatility as an actor is reflected in the variety of roles he has played over the years.