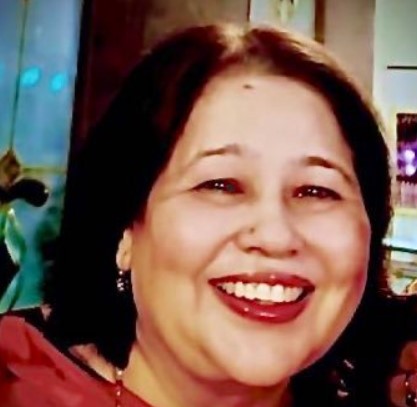 Dr. Seema Javed
India is pressing the European Union for a mutual recognition agreement for its carbon certificates and to exempt its micro, small & medium enterprises (MSMEs) in certain sectors to insulate the domestic industry from the burden of the EU's carbon tax, which would kick in from October this year, a government official said.
The EU is introducing the Carbon Border Adjustment Mechanism (CBAM) from October 1 this year. CBAM would translate into a 20-35 per cent tax on select imports into the EU starting January 1, 2026.
Upon taking office in December 2019, European Commission President Ursula von der Leyen announced ambitious new climate goals for Europe, the EU Green Deal. Among these, the Commission revealed it would be looking into a new border levy aimed at ensuring fair competition with countries with weaker climate policies.
The idea of such a mechanism had been discussed for over a decade. Following a public consultation on CBAM in early 2020, and a non-binding set of proposals backed by the European Parliament in early March,
the European Commission is set to publish legislative proposals in late June 2021, with implementation envisaged by first October,2023. Hence the the CBAM will apply starting from October 1, 2023, while the obligation for importers to pay a levy will kick in as of 2026.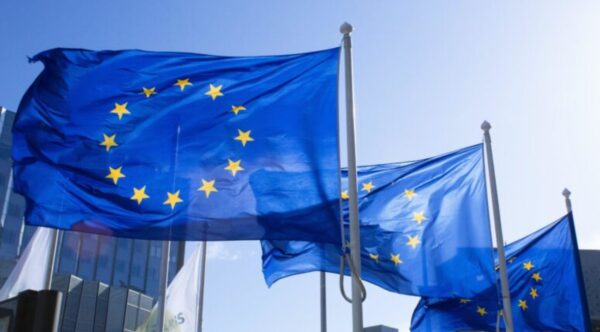 G20 economies account for 74% of global greenhouse gas emissions and 75% of world trade. Since 2016, the G20 has embraced the Paris Agreement (PA) as a keystone of cooperation and coordination.
Key global actors in the climate arena and the global economy (e.g. the EU and China) adopt carbon pricing schemes that may entail the use of level playing field tools, such as Carbon Border Adjustment Mechanisms (CBAM).
The implementation of the CBAM by the EU is expected to have a significant economic impact on India's exports of energy-intensive products such as steel, aluminum, cement, and fertilizers. Indian exporters are likely to face higher prices, reduced competitiveness, and lower demand for their goods in the EU market.
In March 2022, India's Commerce and Industry Minister, Piyush Goyal, held talks with his EU counterpart, Valdis Dombrovskis, to address India's concerns regarding the implementation of CBAM. The EU had expressed its willingness to collaborate with India on the issue, and during the meeting, Goyal had urged the EU to consider alternative solutions that would not negatively impact Indian industries.
India's manufacturing industry is expected to be significantly affected by the EU's new carbon border tax, especially companies that export products to the EU.
The policy may affect the competitiveness of Indian manufacturers, as they may need to pay higher taxes on their products compared to their EU counterparts.
Meanwhile the Indian government is also considering several measures to address the potential impact of the EU's carbon border tax:
Negotiating with the EU: Discussions with the EU to negotiate an exemption or a reduced rate for Indian manufacturers. The goal is to ensure that Indian companies are not unfairly penalized for their emissions.
Developing a carbon pricing mechanism: Working on the development of a domestic carbon pricing mechanism to encourage companies to reduce their emissions. This would help to align India's policies with the EU's carbon reduction goals and make Indian businesses more competitive.
Promoting renewable energy: Promotion of renewable energy sources, such as solar and wind power, to reduce carbon emissions.
The government plans to continue investing in renewable energy infrastructure to help Indian manufacturers transition to cleaner energy sources.
From October, domestic companies from seven carbon-intensive sectors — including steel, cement, fertiliser, aluminium and hydrocarbon products — would have to seek compliance certificates from the EU authorities to comply with the CBAM norms.
Under the mutual recognition agreement, India has asked the EU to give recognition to its Carbon Credit Trading Scheme (CCTS), which is under preparation.