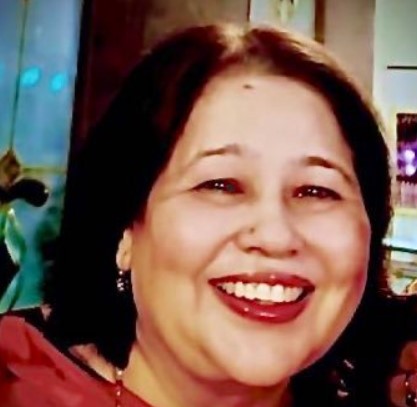 Dr.Seema Javed
It's not only the developing countries which are battling against air pollution. Developed nations are also facing the same challenges everyday .
Even though Air pollution in developing countries tends to be worse than in developed countries. Even though the countries are increasingly adopting incentives or policies promoting cleaner production, energy efficiency and pollution abatement for industries and have more policies outlawing the burning of solid waste.
According to a latest report by the European Environmental Agency (EEA), Air pollution causes the death of more than 1,200 children and adolescents every year in Europe and several key air pollutants "remain stubbornly above" World Health Organization (WHO) guidelines in many European countries, particularly in central-eastern Europe and Italy.
One practical solution in the short term is to improve air quality around schools by increasing green space. The concept of mini-woodland ecosystems -which grow 10 times faster, are 30 times denser, and 100 times more biodiverse than a conventional forest, is inspired by a Japanese ecologist Akira Miyawaki. He invented a technique of creating small, condensed urban forest on degraded soils. . Tiny forests have been springing up across Europe.
The idea has taken off in Germany, where the first tiny forest was planted in March 2020. The 'Wald der Vielfalt' — or Diversity Forest — is bigger than most at 700 square meters, and is home to 33 native tree species, mostly maple, beech, oak, ash and lime.
Eco-entrepreneur Shubhendu Sharma an industrial engineer has been planting mini-woodland ecosystems across India. He's built a small company Afforestt, which turns small tracts of land among the concrete jungles into tiny forests of native trees and plants.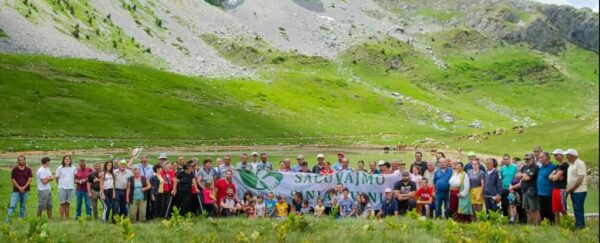 Advocates say they are key to boosting declining flora and fauna like birds and insects in cities, and to help reach climate goals by storing carbon. They provide the urban population struggling with polluting vehicles and concrete high rise buildings a touch of clean air.
While a forest can typically take up to a hundred years to mature, the advocates of small urban forests says this approach requires just 2 to 3 years to yield tiny plots of trees as tall as 10 meters.
The process boasts of the added benefit of absorbing ground-level pollution and sequestering CO2 from the atmosphere at rates 30 times higher than conventional forests.
Tiny forests have been springing up across Europe. kicking off a first Dutch tiny forest in Zaandam in 2015 has since grown 126 tiny forests. This foray into the world of trees can prove fruitful in terms of reforesting cities.
It also underscores the inherent power of nature: to thwart rising temperatures might have their place in the fight against climate change, there is plenty to be said for applying sound ecological principles to fundamental problems.
According to research a standard sized tiny forest captures an average of 127.5 kilograms (281 pounds) CO₂ annually, a number expected to increase for up to 50 years after planting.
Europe's tiny forests are all relatively young. Critical voices, such as Dutch sustainable landscaper Tinka Chabot, have questioned whether they will thrive in the long run. According to Miyawaki- "We succeeded in restoration of native forests from the cold-temperate zone to the tropical forest zone."
In densely populated cities, it can be difficult to find space for a large new park, while it's easier to create many connecting pockets of nature, including tiny forests, green roofs and natural riverbanks.There is also increasing research into the positive impact being in nature has on the well-being of urban communities.
Scientists have found that those living within 100 meters of trees took fewer antidepressants. However there is no data so far on how effective these can be to tackle the problem of air pollution. But still it's a ray of hope for our cities .
In a nutshell Urban tiny Forests find a way to combat air pollution and climate change even if it's small, it's a way forward and should not be ignored.