Brazil Announced to strengthen its targets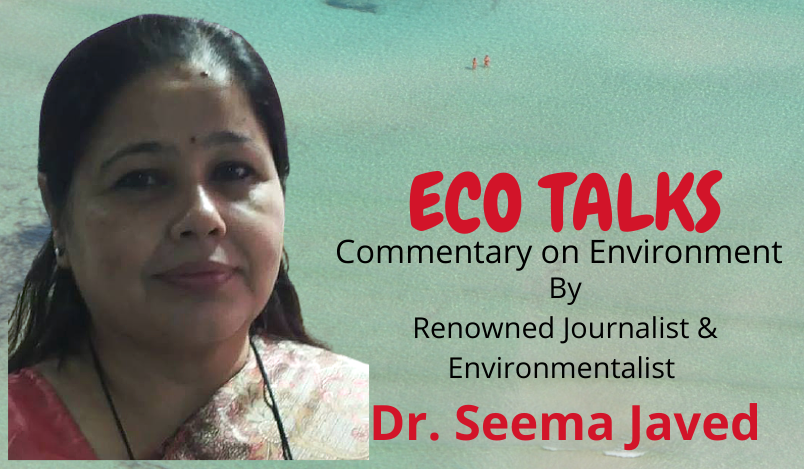 There was nothing ground breaking in the Climate Ambition Summit organised by UN in New York on September 20 last week, for the first time in four years.
The United Nations chief Antonio Guterres made sure that the stage would be given only to those with "credible policies and plans" to keep the goals of the Paris Agreement alive. Over 100 governments expressed an interest in speaking at the summit in New York but only 34 made the cut, with slots restricted to what the UN called "first movers and first doers."
Three-quarters of the G20 nations were left outside of UN climate Action Summit including United States, China, the United Kingdom and India .Of the G20 nations, only the leaders of Brazil, Canada, France, Germany and South Africa were included in the speaker list. Among those that made the cut, there were a handful of slightly improved goals and climate finance promises – nothing groundbreaking. "This wasn't a dramatic pledging or deal-making summit", says Tom Evans, an analyst at E3G.
There were no major boosts in green climate fund ( GCF) pledges. Only France announced to give €1.61 billion ($1.75bn) , which is slightly more in euros than France gave last time in 2019. With the UK also offering only a slight boost to its funding, pledges so far total 15% more than in 2019. If other contributors match that trend, the GCF will raise $11.5 billion this round, short of the $12.5 billion in its middle ambition scenario.
Brazil brought the biggest news to the table when it announced widely trailed plans to undo former president Jair Bolsonaro's cuts to its climate ambition and strengthen its targets further.Brazil will go back to the climate targets it drew up in 2015 while it works on new and improved ones.the Brazilian government led by Lula ally Dilma Rousseff pledged to cut emissions by 37% between 2005 and 2025 and by 43% by 2030.Brazil is the world's seventh-largest carbon dioxide emitter, according to Climate Watch, much of it driven by the clearing of trees in the Amazon rainforest.Following pressure from civil society and the international community, the government made a new update in 2022, raising the 2050 target to 50%.But the proposal still permitted the emission of 70 MtCO2e more than what was first proposed in 2015. Deforestation reached record levels under the government of Bolsonaro, who slashed environmental protection programmes. Before coming back into office, Lula promised to reverse that trend and combat deforestation.
Leaders from 34 governments along with seven non-government bodies, including the World Bank, the London mayor and the governor of California, addressed the summit. Brazil, Canada, France, Germany, the EU, and South Africa were the most high-profile speakers.