Punjab National Bank (PNB), nation's leading public sector bank, proudly announces the launch of 'PNB Swagat', an innovative and fully digital personal loan scheme tailored for new customers. This ground-breaking initiative is designed to streamline and expedite the loan application process, providing instant loan approval and disbursement without the need for customers to visit a physical branch.
Under the 'PNB Swagat' scheme, eligible customers can access loans ranging from Rs 25,000 to Rs 10 lakhs, offering unparalleled financial flexibility. The repayment terms are equally accommodating, with options extending up to 72 months in the form of EMIs or until the borrower reaches the age of 60.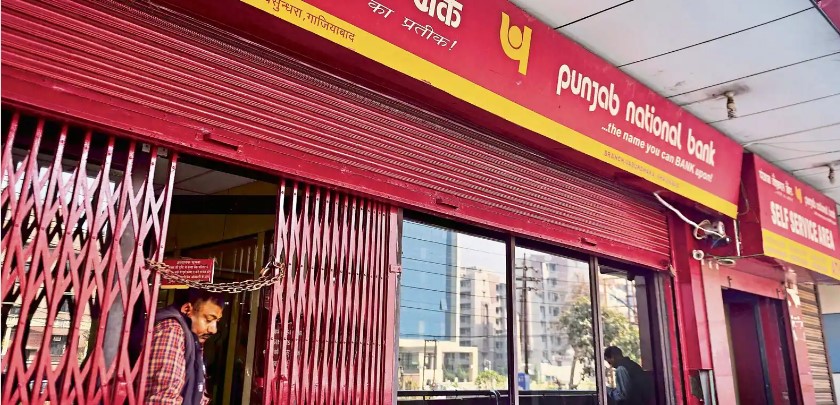 Atul Kumar Goel, MD & CEO, PNB, shared his thoughts at the launch event, stating, "The digital loan portfolio of our bank has witnessed impressive growth over the past year, and the future looks promising. Leveraging the ever-expanding opportunities in the Digital End-to-End Personal Loan Segment and aligning with the Ease 6.0 Reforms Agenda for FY 23-24, we are confident that 'PNB Swagat' is poised to revolutionize the banking industry. This cutting-edge digital platform employs automated algorithms to analyze various data points and credit indicators, ensuring rapid and precise loan approval decisions. This not only expedites the loan approval process but also safeguards the bank's portfolio with minimal risk."
The 'PNB Swagat' Scheme is accessible to salaried individuals aged 21 and above, holding a salary account with any bank in India. The online application process allows customers to request loans ranging from Rs. 25,000 to Rs. 10,00,000, or 10 times the average of their last 10 month's net salary out of the past 12 months, whichever is lower.
For loans between Rs. 25,000 and Rs. 6 lakhs, customers simply need to sign the e-sanction letter and enter the OTP from their registered mobile number. Customers seeking loans above Rs. 6 lakhs must sign the e-sanction letter and other digital documents using an Aadhaar-based OTP through an e-signing tool based on NeSL (National E-Governance Services Ltd).
In terms of repayment, 'PNB Swagat' offers a seamless digital experience by enabling customers to digitally sign the e-Mandate for loan EMIs using the NPCI e-Mandate approval platform. Application charges for the PNB Swagat scheme are set at 0.50% of the loan amount, inclusive of all charges, with a minimum amount of Rs. 500 plus GST. These charges cover documentation, stamp duty, CIC, and other associated fees.